How to choose a reliable artificial plants manufacturer in China

2021 11 8
When you purchase wholesale artificial plants from China, the first thing you should consider is to choose a reliable artificial plants manufacturer in China that with rich manufacturing experience and excellent R&D ability. Moreover, a leading manufacturer should also be with professional consulting services, prompt and economical delivery and strong marketing support.
There is a circumstance that some companies produce cheaper products with recycled materials with chemicals and heavy mental, which is extremely harmful to people's health. Besides, these low quality products are without anti-UV performance and the usage life is shorter. As an experienced artificial plants manufacturer in China, we recommend you consider the following factors before you place the order.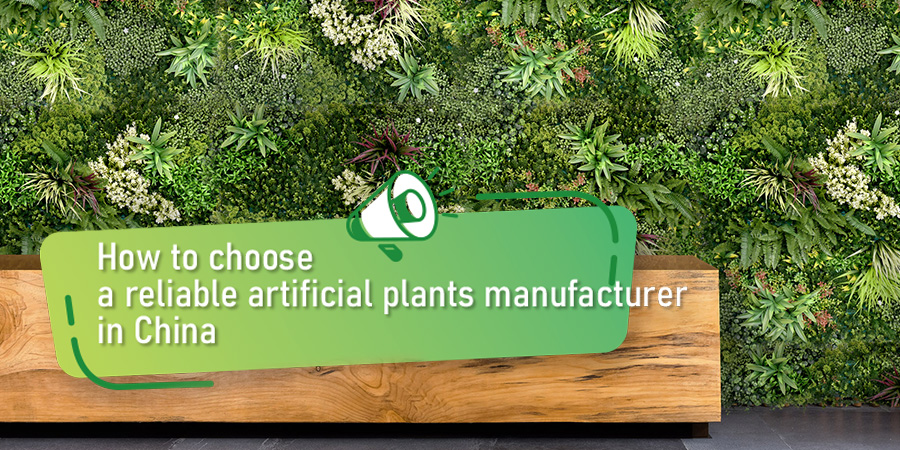 Reliable artificial plants manufacturer in China
The reliable artificial plants manufacturer in China should with stable product quality and supply capacity, strict quality management system, factory verification reports and reasonable prices.
EdenVert has started production since 2008 with more than 10 years of manufacturing experience. As the leading artificial plants manufacturer in China, EdenVert has 2 factories with 1200000 m2 annual capacity, which export to more than 120 countries.
Besides, the quality control system also plays an important role in our whole production and shipping system. EdenVert has a professional quality control team and advanced test equipment, from raw material inspection, production process inspection (injecting and assembling), full inspection before shipping, to the inspection report. We care about every step, striving for every detail. Our products include artificial hedge mats, artificial vertical garden, artificial fence and artificial topiary.
EdenVert factory certification: ISO9001, ISO14001, ISO45001, BSCI, SGI, SEDEX.
Higher quality and longer warranty
As a leading artificial plants manufacturer in China, our high and stable quality is the key for us to expand business worldwide. By now our products have been exported to 120+ countries. The below factors are always our top priority.
100% virgin material
EdenVert high-quality artificial plants are produced by 100% pure PE material, which can ensure the products are without bad smell and healthy problems. Moreover, 100% virgin materials can guarantee the excellent appearance of the product. This means that the color of the product is pure, the texture is more delicate, and the buckle link is stronger. Inferior raw materials may cause color differences and even molding defects.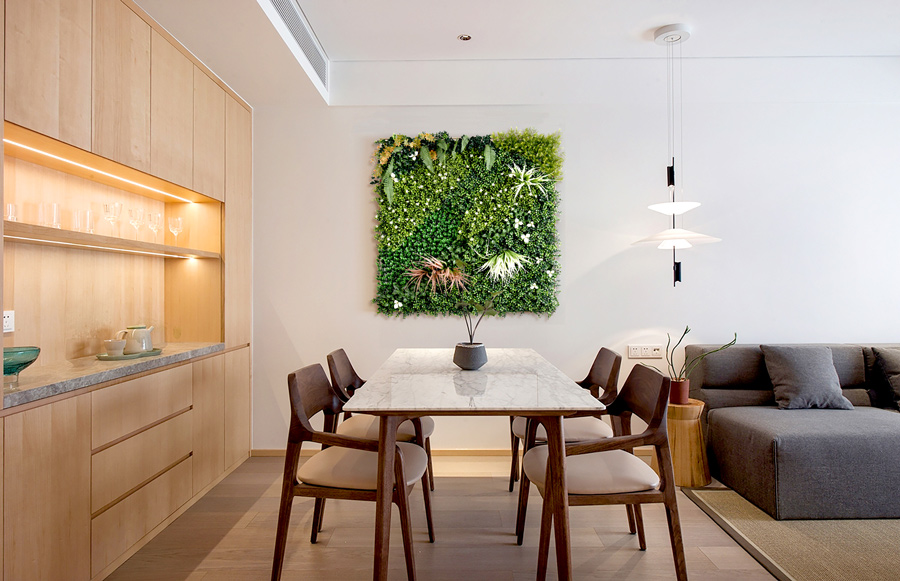 EdenVert, the top artificial plants manufacturer in China, makes every leaf look plump, tender and flawless. Our products show a complete and clear appearance with no smell hole or burr in the leaves. Also, EdenVert products provide super tight joint which is reinforced with advanced design to ensure the product splicing and connecting solid.
Healthy & eco-friendly
For health and safety considerations, the selection of artificial plants manufacturer in China needs to be cautious, especially for children and pets. It is very important to choose a trustworthy brand. EdenVert products are tested by third-party certifications with rigorous healthy assurance, such as RoHS, PAHs and REACH, which prove our products are healthy and environment friendly.
RoHS: safe, non-toxic, and heavy metals free
REACH: free from substances of very high concern
PAHs: no cancer-causing chemicals
Fire retardant
For some special places, such as public or indoor places, it is necessary to avoid flammable emergency situations. The fire resistance of our products is supported by experiments and has been certified by SGS. Compared with other artificial plants manufacturers China, EdenVert provides safer products and more options.

Anti-UV ability
EdenVert artificial plants have the excellent anti-UV ability and pass the 5000h aging test. Powerful UV protection helps products keep bright colors longer and not easy to fade or brittle. EdenVert is a good choice for low latitude areas with strong sunlight, especially for outdoor decoration. Our artificial plants are manufactured through the brilliant formula and can fit any extreme weather.
Longer warranty – 8 years
As one of the best artificial plants manufacturer in China, EdenVert is dedicated to providing longer lasting artificial plants to our global partners. Based on 10+ years of product development and manufacturing experience, our products meet the highest leading laboratory test standard. We are confident to provide 5 years warranty for outdoor use and even 8 years for indoor use. We are committed to providing the best customer service, and we regard customer satisfaction as our top priority.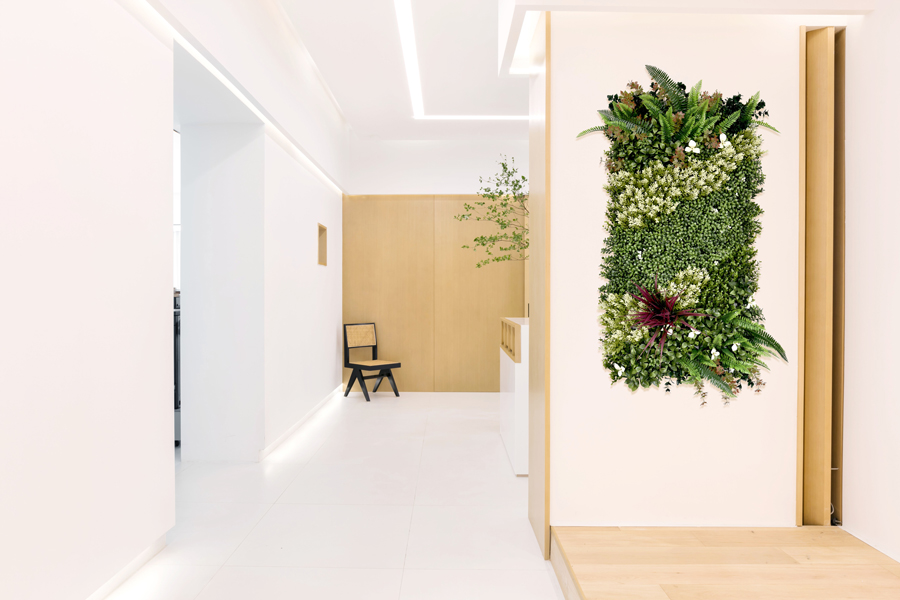 More information about the choice of high quality artificial plants can read this news How to choose high quality artificial plants – 5 points (eden-vert.com)
Artificial plants offer a wider and smarter selection for us. As one of the leading manufacturers of artificial plants, EdenVert offers more than 200 kinds of items on it right now. And our new products keep launching every month. If you have any questions, welcome to contact us by Telephone: +86 25 69811778 and Email: [email protected].