2022 05 19
Professional Artificial
Green Wall Factory &
Creative Artificial Plant Designer

As a professional artificial green wall supplier, EdenVert is dedicated to providing long lasting greenry to our global partners. Since its beginning in 2008, EdenVert has been delivering natural scenery of artificial panels to importers, wholesalers, contractors, chain stores, all different sales channel customers.
Our company philosophy "Brighten up your space" is a constant reminder to never stop innovating. To ensure that our artificial plants products are a new and exciting blend of high style and simplicity of function.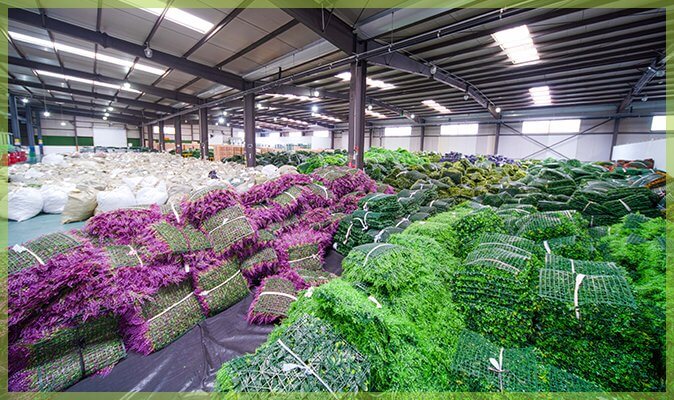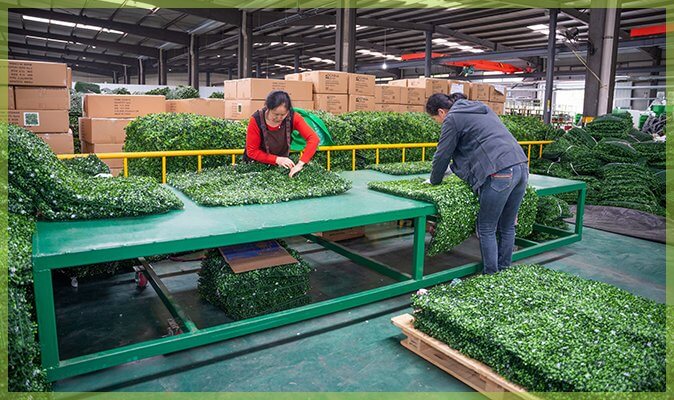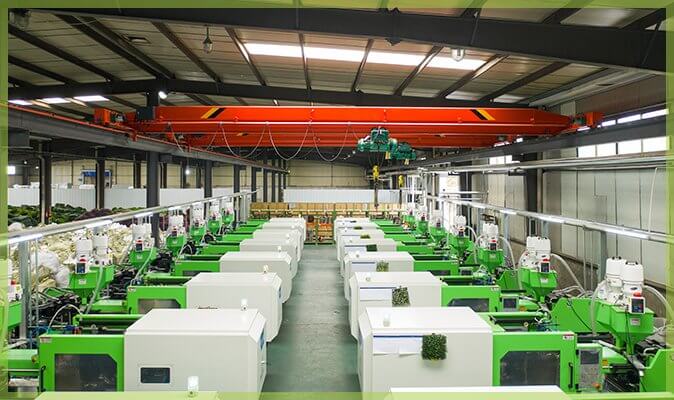 Our Classic
Products
EdenVert artificial green wall products are classified into artificial hedge mats, artificial vertical garden, artificial fence and artificial topiary. There are a wide range of applications for artificial panel decorations, such as for commercials, homes, indoors, outdoors and so on.
EdenVert has an ongoing commitment to quality. Based on more than ten years of product development and manufacturing experience, our artificial green wall products meet the highest leading laboratory test standard.