Popular artificial vertical garden

2021 04 25
In interior design, wall design is an important factor affecting space atmosphere. If you want to go beyond the classic decoration and look for new ideas, 3D artificial plant element is a good option.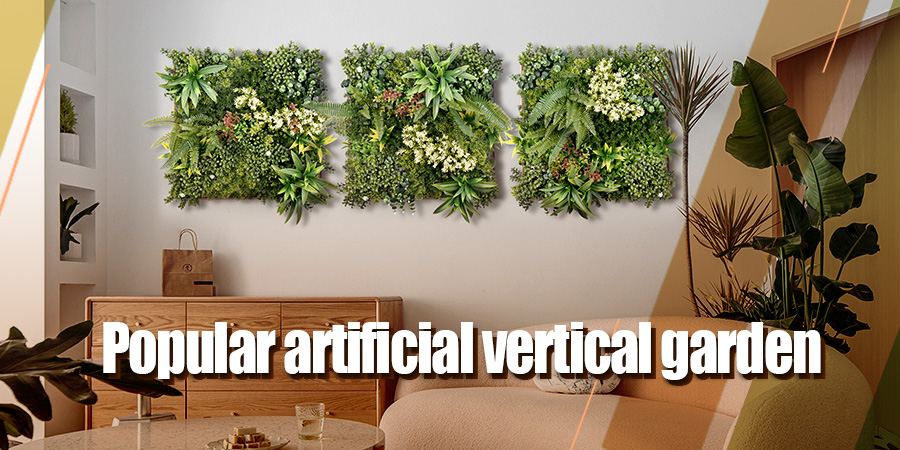 We are proud that our artificial vertical garden products series are very popular in global market. Recently 5000㎡ classic product CCGA109 has been successfully delivered to one of our customers in Middle East. Our product series will be more and more diversified to help our customers enrich the product line and open up new markets.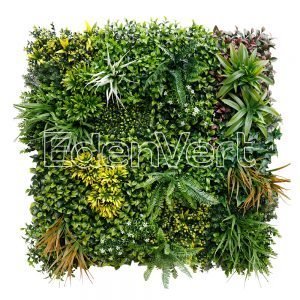 CCGA109-Spring Garden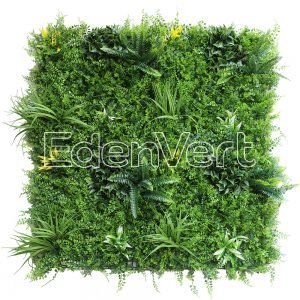 CCGA100- Dense Fern
CCGA039-Jade Leaf Mixed
As one of the best-selling items for artificial vertical garden and green wall, CCGA109-Spring Garden owns more than 10 kinds of artificial foliage on it. With lively colors and various leaf shapes, it will bring you a feeling to be at a garden which is full of spring scenery.
Rigorous quality assurance can also be a good reason to choose EdenVert artificial verticial garden. As a leading artificial plants manufacturer, EdenVert chooses the highest quality raw materials with strong UV stability to make sure our artificial wall emulates the fresh and luscious green look over many years. Tested to UV 5000 hours, REACH, RoHS, PAHs, our products contain no lead, no heavy metals or any other harmful chemicals.

Also you can get hundreds of choices from EdenVert. We have a professional R&D and design team that can provide you with more product choices and design solutions. Welcome to contact us for information and samples.