How to wholesale artificial plants?

2022 03 22
Are you looking for wholesale artificial plants? No matter you are resellers, online stores, garden and hardware outlets, landscapers and gardeners, decoration designers or event and wedding managers, you can keep reading this article because this buying guide can help you to find the best suitable products.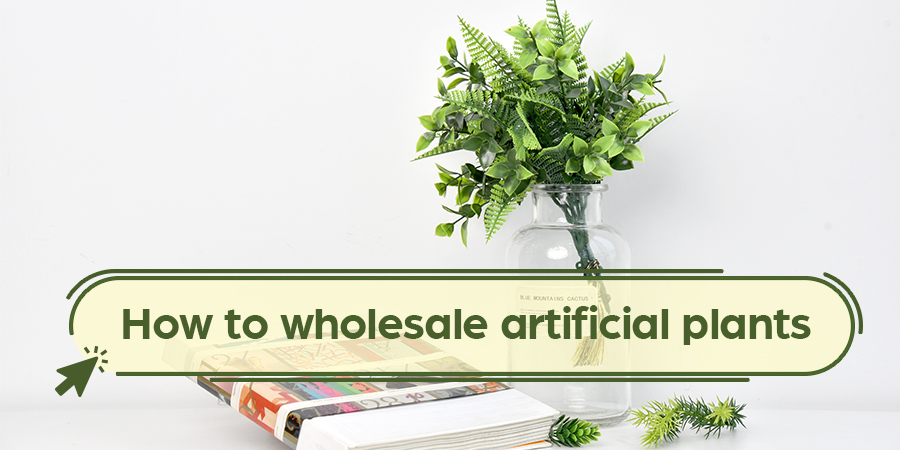 First: Determine your budget
Wholesale artificial plants can be seen as a long-term investment. We ought to do a detailed budget analysis before beginning the wholesale artificial plants because they are closely related to your money and the life expectancy of plants. A high quality artificial plant can maintain perfect performance for more than 5 years without health problems.
Meanwhile, if you select cheap plants, you may enjoy a short time of lifespan and many after-sale difficulties. Therefore, please make your budget plan before wholesale artificial plants. Find what suits you best. We do not recommend that you wholesale from middlemen. Since they do not have their own factories and cannot control the quality of their products. Most importantly, they have no price advantage.
As a leading manufacturer of artificial plants, EdenVert has independent factories, which means we have the whole control of product quality and provide you with ex-factory prices. This will be a great discount for your wholesale artificial plants investment.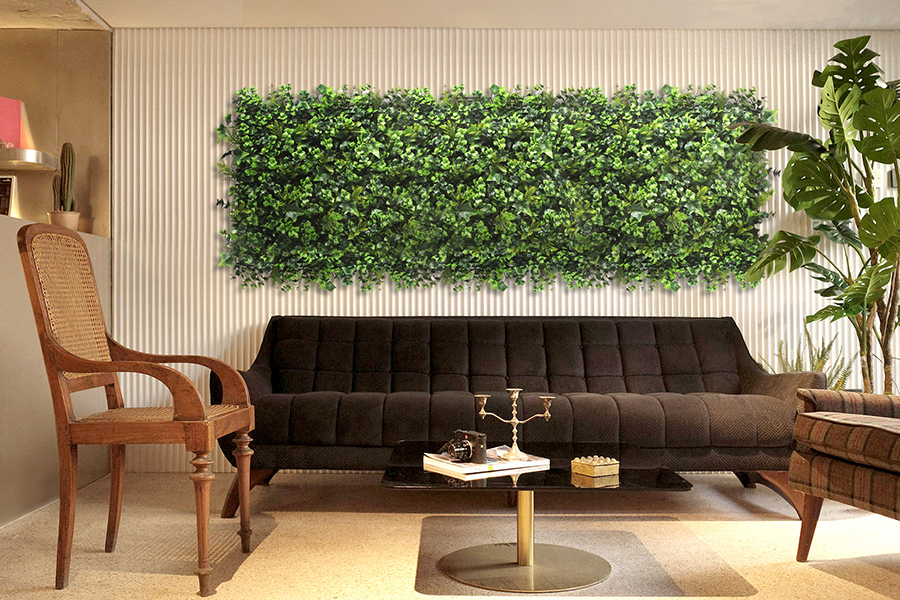 Second: Determine your desired product
Classic Boxwood Series
Boxwood Series has always been regarded as a popular and economic choice for wholesale artificial plants, as it can be applied in various situations, and its style is also the most easy-matching, so most buyers prefer choosing artificial boxwood as their first choice.
EdenVert has a variety of boxwood, each of them owns special features, and their touch is more realistic than other competitive products. We strongly recommend the classic boxwood series to beginners in the whole artificial plants industry.
Beautiful Vertical Garden Series
Artificial vertical garden is also our main product series, it contains rich and colorful elements which can refresh your space and burst into new vitality. What's more, the vertical design is able to make the color hierarchy more vivid and create a comfortable room for you.
Vertical garden can be applied in various situations, such as hotels, shopping malls or bars. Their unique shapes brighten people's eyes as if they are appreciating works of art. The vertical garden series will be always welcomed by more high level venues and high taste customers. If your markets show interest in them, you can click here to check more products, https://www.eden-vert.com/product-categories/artificial-vertical-garden/.
Stylish Artificial Fence Series
Artificial fence series is suitable for various applications in both residential and commercial environments, such as gardens, courtyards, parks, factories, etc. Buyers can choose from a wide variety of styles in the willow trellis range, according to their preferred type of plant and design. For the market with the decoration needs of villas or yards, the artificial fence is undoubtedly a popular product that is very close to the needs.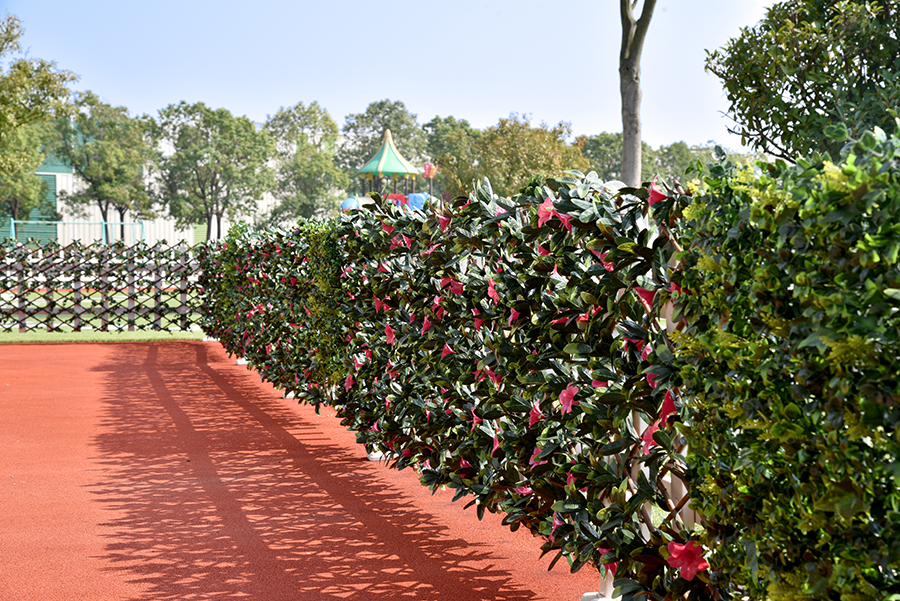 Decorative Artificial Topiary
Artificial topiary can create a vast array of stylish landscapes for both commercial and residential applications, it is the perfect addition to a wide range of places such as homes, offices, shops, restaurants, creating a cozy, inviting atmosphere. You will notice that it is very popular with designers or event and wedding managers and is every time a must for interior or events or wedding decoration.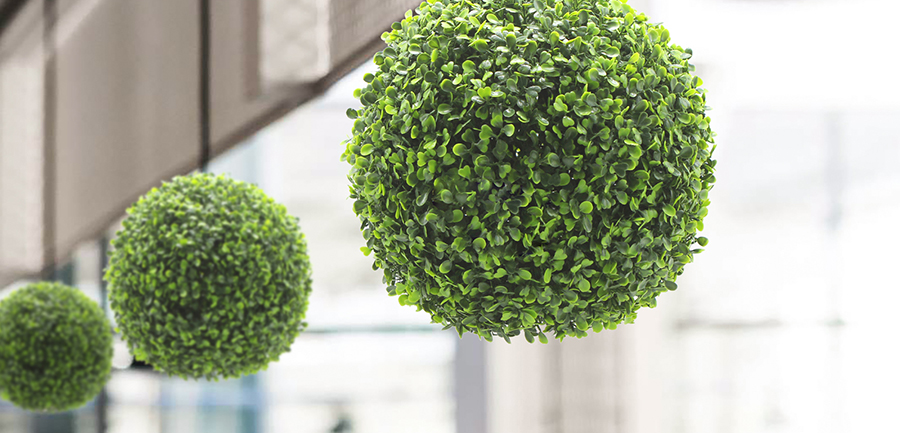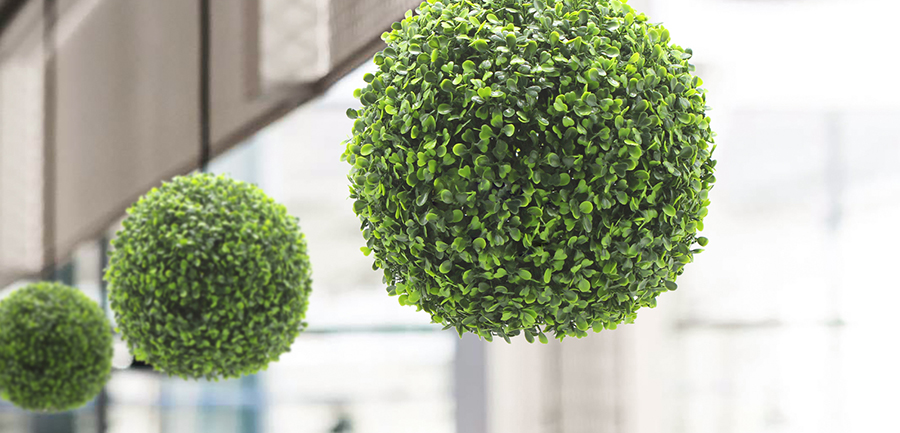 Third: Select an ideal supplier
If you search online for "artificial plants supplier," you'll get mixed results. Some are manufacturers, some are traders, some are online shops. Then how to choose your ideal supplier? To get your investment off to a good start, we recommend that you choose a qualified manufacturer.
As a leading artificial plants manufacturer, EdenVert provides factory-direct prices to consumers. We list some important points below.
Inhouse production for quick and reliable delivery turnarounds
Exclusive offers and customized products
High-quality artificial plant products and OEM manufacturing
UV resistance qualifications for the longer service life of 5-8 years
If you wish to become a dealer of our products or represent our range overseas please let us know.
Fourth: Require samples
Before wholesale artificial plants, you are sure to browse different products online. Then you will have your favorite products. So, would you order directly? In most cases, we do not recommend direct wholesale. If a sample can be checked first, it can be critical to the entire buying decision. EdenVert has a rich sample line, which can fully meet your needs. You can browse our product pages and order samples directly on our website. Ask for Free Samples
Fifth: Confirm details
For some traders who come into wholesale artificial plants for the first time, details should be the most important aspect to pay attention to. For example, the touch feeling of latex texture is much better while the plastic ones are both cheap and realistic.
Details are not only related to the texture of plants but also closely connected to the safety of the products. Try to choose high-quality products instead of some inferior raw materials. You can guarantee your choice with the help of third-party test certificates (such as RoHS, REACH and PAHs).
These tests make sure that no heavy elements or other toxic chemicals in artificial plants. You can totally trust EdenVert because all our products have gone through a strict quality process and passed the tests. They are environmentally friendly and healthy.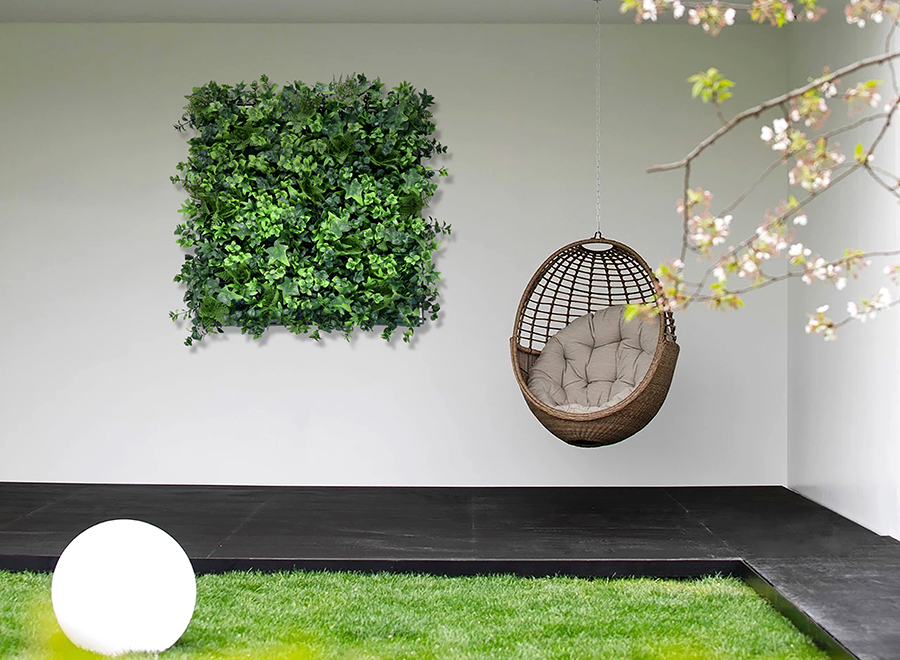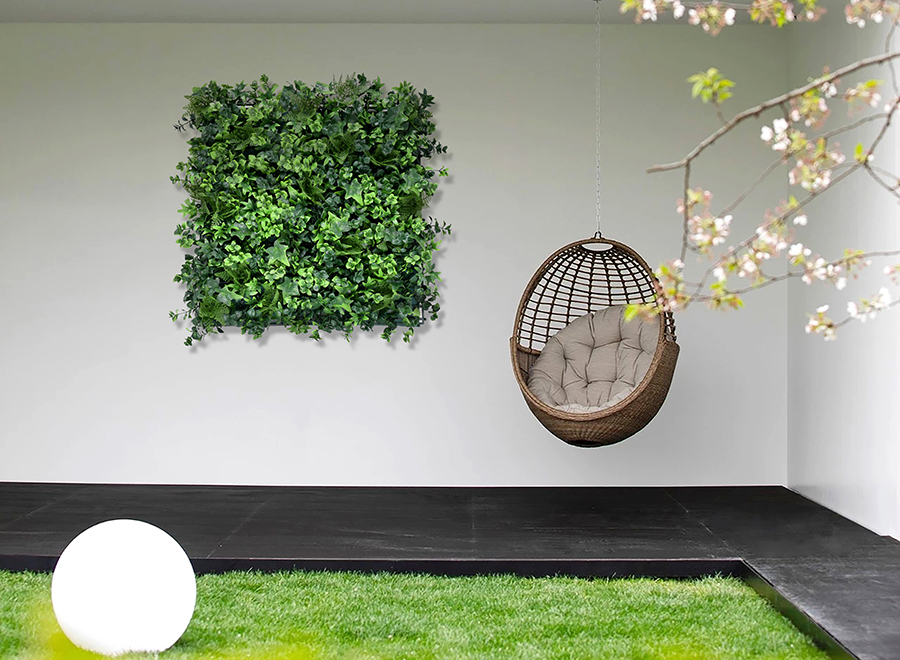 Sixth: Inspect the quality
To avoid purchasing low-quality products, it's necessary to inspect the quality of artificial plants before shipment.
High-quality artificial plants are produced by 100% pure PE material, which can ensure products without any bad smell. Low-quality products may be made of second-hand materials, which will cause the product to have an abnormal smell.
EdenVert artificial plants are made by 100% virgin material without any unpleasant smell. All products will undergo strict inspections at every step from production to delivery.
Seventh: Shipping arrange
Before wholesale artificial plants, it is necessary to know the shipping arrangements of the wholesaler to ensure the rapid delivery of products.
As a leading artificial plant wall manufacturer, our production process and delivery process are closely connected, and our mature logistics network can guarantee the delivery of artificial plants as soon as possible and reduce transportation costs. We will update the information in time to let customers know the progress of the order.