Comprehensive Guide: Sourcing Wholesale Artificial Plants from China

2023 09 21
Artificial plants are becoming increasingly popular in residential and commercial spaces. These lifelike artificial plants and flowers have integrated so seamlessly into our daily lives that you may see them every day but never realize they are fake.
This article is intended to enhance your understanding of artificial plants. It is tailor-made for the artificial plant industry (particularly the wholesale and retail industries) and provides a valuable guide for sourcing artificial plants in bulk from China.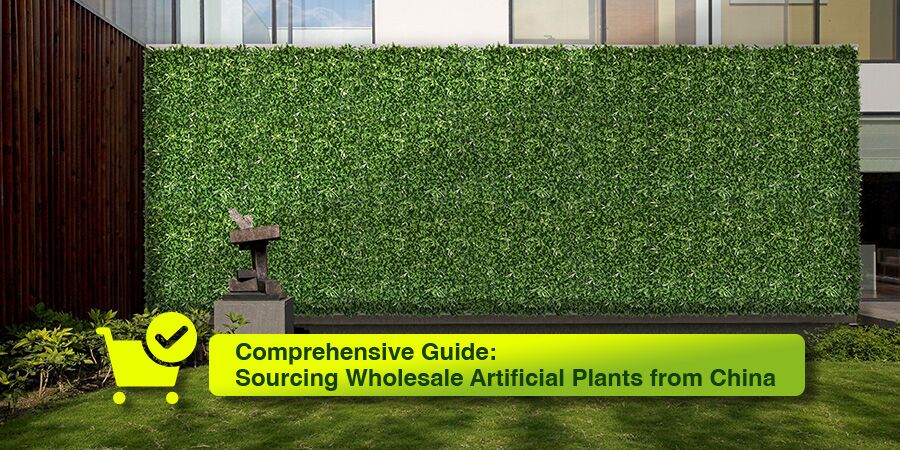 Read on to learn some of the following typical topics:
Why you should wholesale artificial plants from China?
Various types of fake plants.
How to find a reliable artificial plant supplier?
The steps involved in importing faux plants.
Why are artificial plants so popular?
The technological advancements make fake plants so similar to real ones. It's hard to tell the difference between them. That's the main reason why fake plants are so popular.
Moreover, fake plants demand zero upkeep and boast a considerably longer lifespan than real plants. They are also exceptionally versatile and are a perfect fit for enhancing both residential and commercial settings, improving the atmosphere of living spaces and workspaces alike.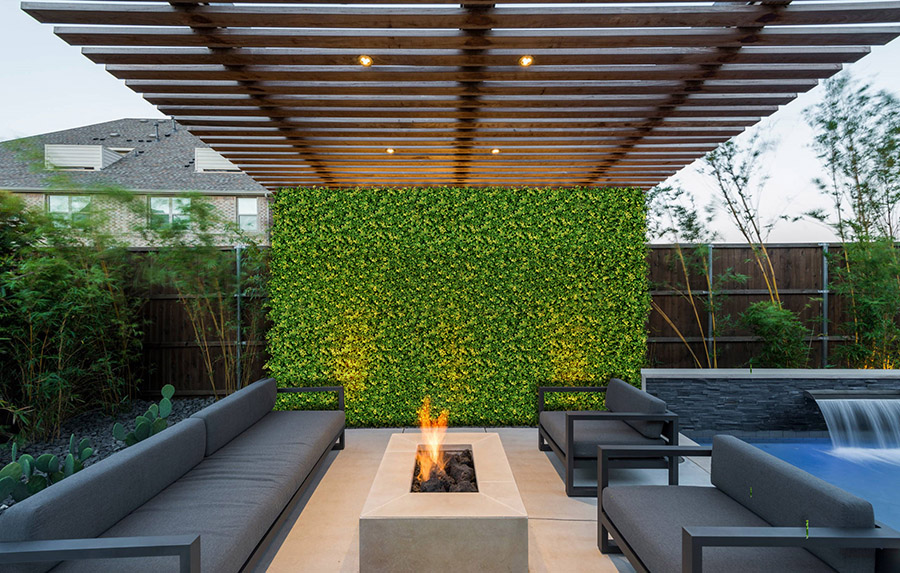 Why wholesale artificial plants from China?
China has the most complete industrial chain of artificial plant manufacturing in the world. Lifelike artificial plants produced by Chinese suppliers are generally at a lower cost. This advantage allows for the importation of faux plants at exceptionally competitive prices, ultimately translating into substantial profit margins for your business.
How to import artificial plants from China?
When importing artificial plants from China, follow these essential steps.
Establish your budget
The initial phase in importing artificial plants from China involves setting a clear budget and defining the amount you're ready to allocate for this venture. Subsequently, ascertain the required quantity for importation. It's important to note that Chinese artificial plant wholesalers often provide more substantial discounts as your order volume grows. Additionally, be aware of their minimum order requirements.
Define your desired product range
Begin by identifying the specific types of artificial plants you intend to import. Familiarize yourself with the diverse range of products available to make informed decisions.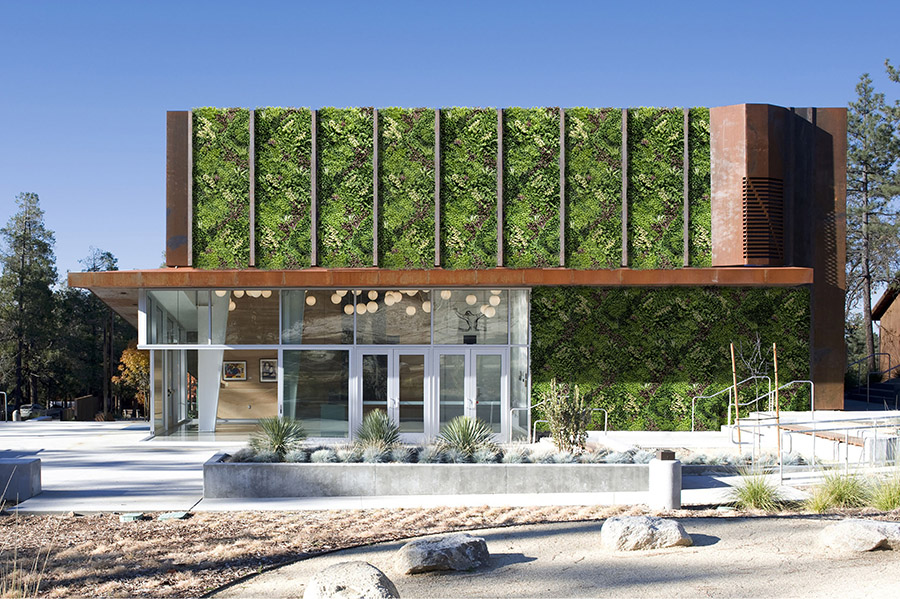 Main types:
Artificial indoor plants: Intended for interior use in residential or commercial spaces.
Artificial outdoor plants: Engineered to withstand various weather conditions and outdoor environments.
To gain a competitive edge and enhance your return on investment (ROI), consider importing distinctive and less common artificial plant varieties. Large retailers often stock mainstream products, so opting for unique and uncommon options can set you apart from competitors.
Anticipate profitability in advance
Importing fake plants entails several associated costs that should be calculated in advance.
Firstly, contemplate the total expense of your procurement. Depending on the scale of your order, you can secure different substantial discounts per unit, a factor that significantly bolsters your profit margin.
Secondly, account for shipping expenses, which constitute an additional cost. Furthermore, take into account the ultimate packaging costs. Conduct a comprehensive analysis of your sales pricing and potential packaging expenditures to ascertain whether the venture will yield a profitable outcome.
Assess various suppliers
At this stage, you probably have a list of potential artificial plant suppliers, and selecting the right one is pivotal for your business's success.
Start by assessing the business history of each artificial plant supplier. A supplier's longevity in the industry indicates reliability and stability. Aim for suppliers with a track record of at least three years.
Examine the supplier's main customer base. For example, when importing artificial plants to the United States, prioritize suppliers with an established American customer base. This choice ensures access to the best deals and reliable package delivery. Then verify the supplier's certificates to confirm product eligibility for your country.
Also, take supplier lead times into account. Opt for an artificial plant manufacturer capable of consistently delivering your products punctually. Lastly, opt for an artificial plant factory that provides high-quality products. Inferior artificial plants can harm your brand and result in customer losses.
Request samples
One of the most effective methods to evaluate your supplier and assess product quality is to request samples. A trustworthy supplier should readily comply with this request because product appearances in images can often differ from reality. Ensure your sample request is highly specific to accurately represent the artificial plants you intend to wholesale.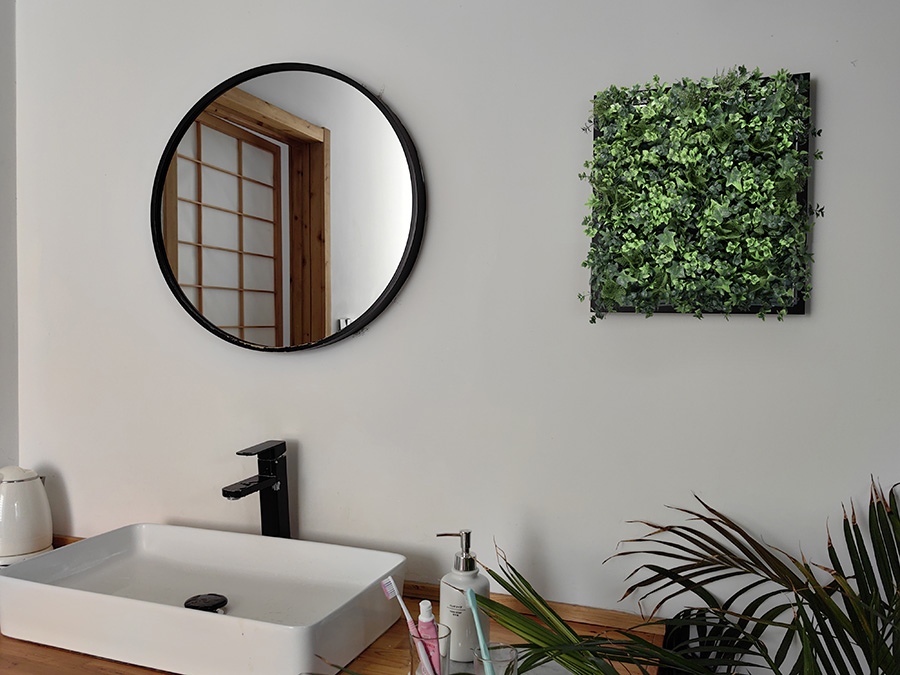 Look for certifications
As we all know, the indoor use of artificial hedges requires non-toxic and no smell, especially in living spaces where people relax and enjoy life. If you are a business owner planning to use artificial boxwood hedge in your wall covering project, ensuring these certifications are critical for indoor safety. In larger projects like shopping malls and restaurants, fire prevention measures are also indispensable.
Verify order details with the supplier
Before production commences, meticulous verification of all order details with your supplier is imperative.
This encompasses confirming quote specifics, and incorporating all terms and incoterms relevant to the order, thereby ensuring complete alignment between you and your supplier prior to production initiation.
Delivery time for wholesale artificial plants is equally important to ensure they arrive on time, minimizing customer wait times.
Final Word
For a successful import of wholesale artificial plants from China to your country, diligent evaluation is necessary. Following the above steps is vital to secure the safe and timely delivery of your package.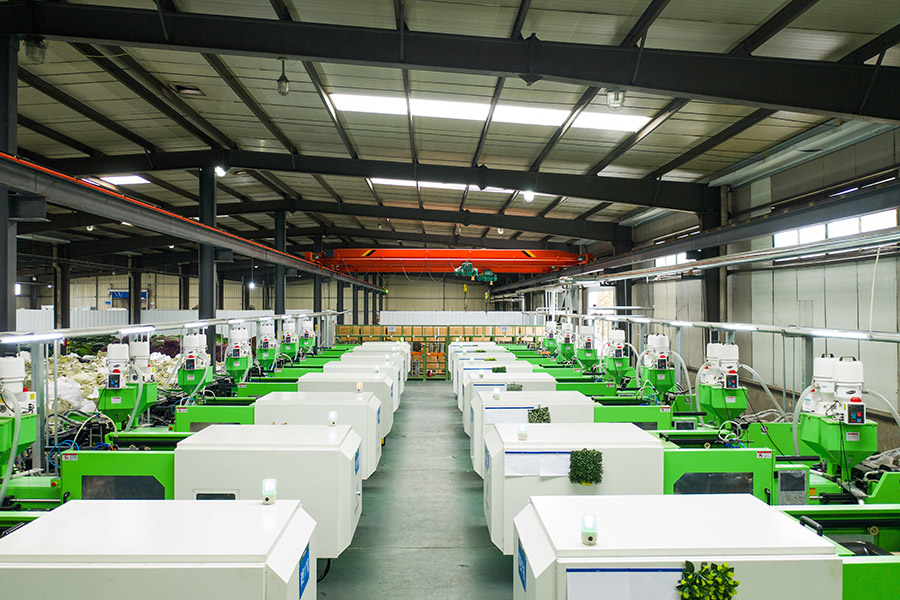 At EdenVert, we assure you that we are the ideal destination for importing high-quality artificial plants from China. Quality is always at the top of our list, and we are committed to offering constant quality assurance to global customers.
Don't hesitate to reach out to us via email at [email protected]. We eagerly anticipate the opportunity to become your trusted partner. Wishing you every success in your business venture!