Artificial Hedge Roll
Who doesn't crave a bit of privacy in their garden to relax away from curious looks? Artificial hedge rolls offer you exactly that, while also adding a dash of style to your surroundings. EdenVert artificial hedge rolls can be customized by combining a wide variety of artificial leaves and flowers to create the desired style, ensuring the final product brings total satisfaction and visual delight to our customers.
Our artificial hedge rolls have been UV treated to prevent fading and are manufactured to strict industry standards, which guarantees their durability and good condition over many years.  Safeguard your privacy and enjoy elevated aesthetics with artificial foliage rolls!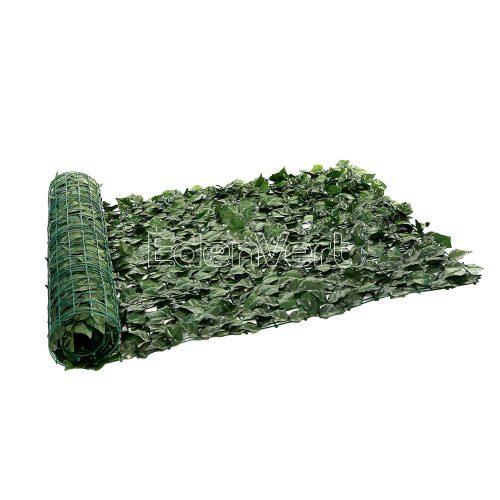 Product
Polyester Ivy Leave
Description
Polyester Ivy Leave, Artificial Foliage Rolls
Available Sizes
1*3m, 1.5*3m, 1*2m
Choose as sample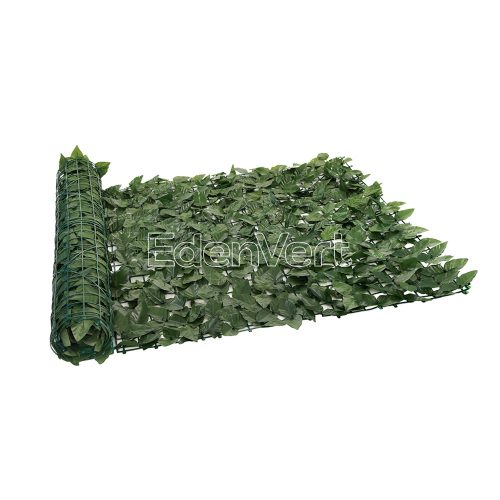 Product
Polyester Laurel Leave
Description
Polyester Laurel Leave, Artificial Foliage Rolls
Available Sizes
1*3m, 1.5*3m, 1*2m
Choose as sample