Brand Story
The story goes, that when God created the world, he created a paradise for men and women, where the grass grows freely, the trees grow fruit and there is peace. This beautiful garden, the Garden of Eden, was innocent and untouched and was a paradise to live in.
The ultimate aim, is to achieve this perfection, through how we live and see our lives. EdenVert is committed to helping you achieve this goal, by integrating perfect natural scenery into your life, as you want it.
By establishing a creative art space and a harmonious living area, EdenVert turns the story of the Garden of Eden into reality.
EdenVert, brighten up your space.

A Professional Manufacturer &

Creative Designer
EdenVert, the top leading artificial green wall manufacturer based in China, is dedicated to providing beautiful greenery to our global partners. We seek to engage our customers to be co-creators with us, in developing vibrant living and working spaces, infused with the spirit of nature.
Since 2008, EdenVert has been delivering natural scenery to clients including importers, wholesalers, contractors, chain stores, all different sales channel customers. Our company philosophy "Brighten up your space", is a constant reminder to never stop innovating. To ensure that our products are a new and exciting blend of high style and simplicity of function.
EdenVert has been invested by the largest artificial grass company in the world,  our unparalleled reputation, superior quality, and customizable options makes us the number one choice.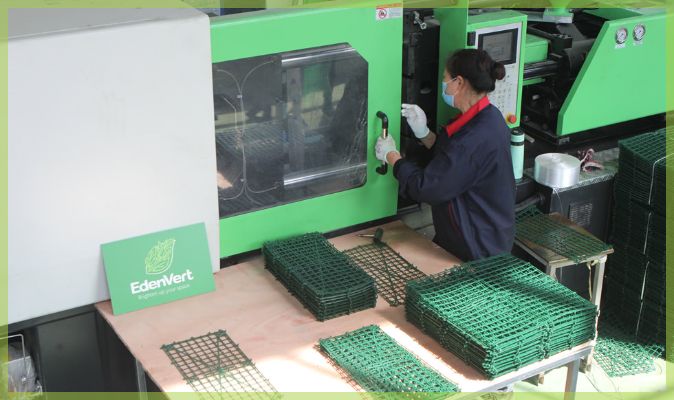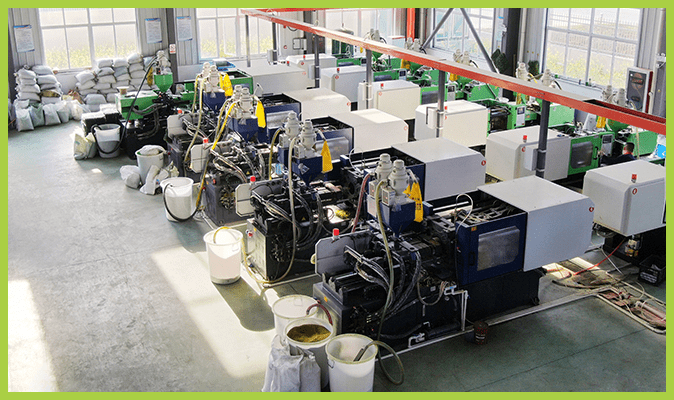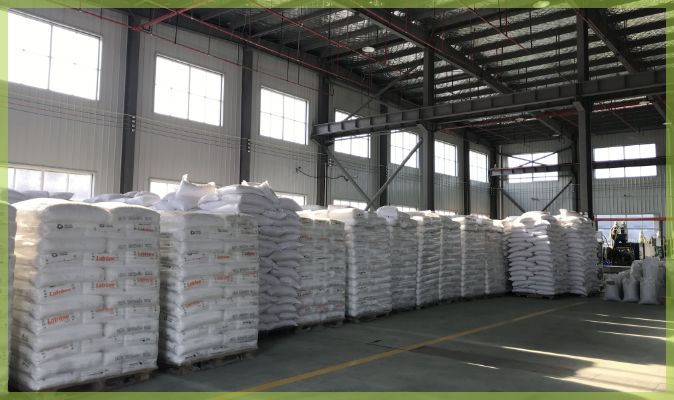 Our Quality
EdenVert has an ongoing commitment to quality. Based on more than ten years of product development and manufacturing experience, our products meet the highest leading laboratory test standard. EdenVert chooses the highest quality raw materials with strong UV stability to make sure our artificial wall emulates the fresh and  luscious green look over many years. Tested to UVA 1500 hours, REACH, RoHS, PAHs, our products contain no lead, no heavy metals or any other harmful chemicals.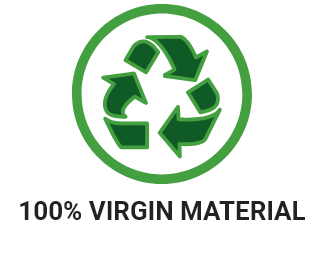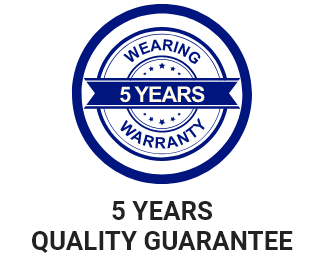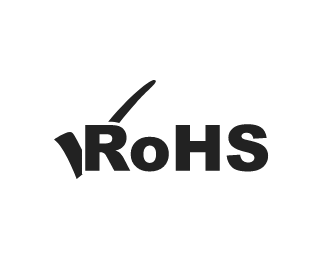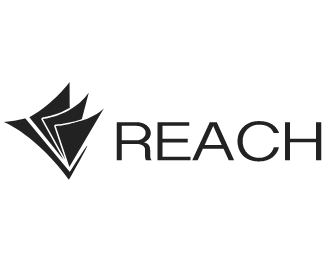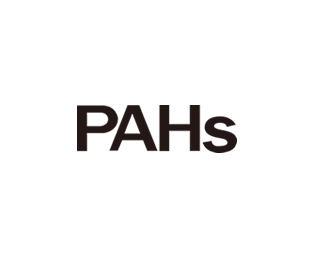 Our Service

Professional consultancy

Fast delivery

Installation guide

Marketing support
EdenVert believes in offering the highest quality of customer service and making satisfaction our top priority. All staff go through a rigorous and continuous training program to understand best how to serve our many customers. We focus on ensuring our deliveries arrive punctually, in perfect condition and ready to install.